AAdvantage Insurance Group provides you with the protection and peace of mind you need.
But when you need it the most, people often find themselves with the wrong plan or not enough coverage. That's why we pride ourselves in being more than just an insurance agency. We're also an educator. If you are educated, you will make better decisions regarding your coverage, whether you are purchasing auto, home, life, commercial, or trucking insurance.
Andrew Echeverria
9 months ago
When I needed commercial insurance for my small business, the staff at AAdvantage went above and beyond to make sure that I got the coverage...
Sam and his team were lifesavers for our family. After having the same insurance company for many years, we felt letdown and were not sure...
I switched from Farmers several years ago, and recently had to change coverage from one car (Trade-in) to a new car purchase. I have...
Commercial Insurance
AAdvantage Insurance Group specializes in helping business owners protect their livelihood
Fuel Card
Let us help you reduce operating costs today!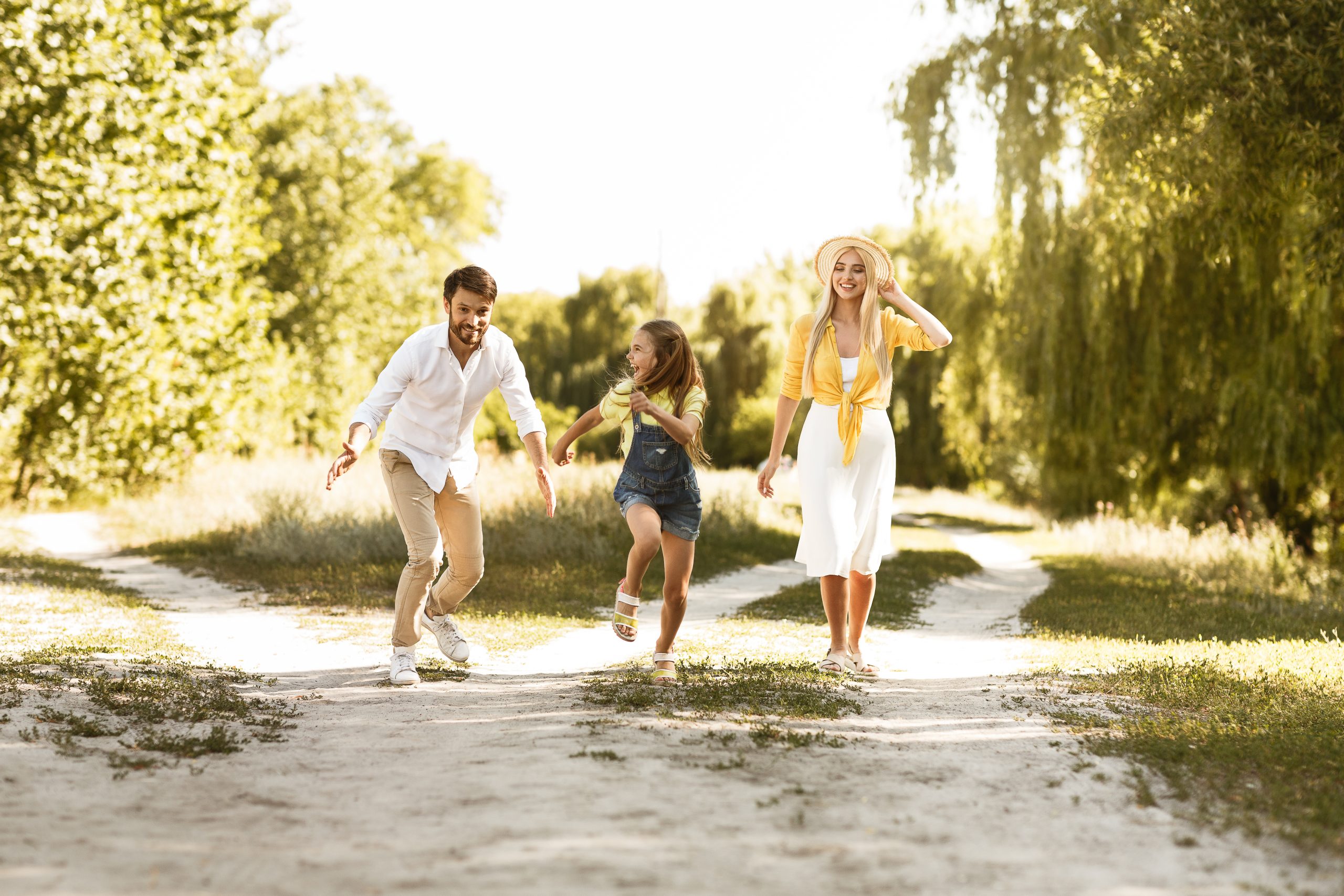 Life Insurance
At AAdvantage Insurance Group we help individuals and families worry less about their insurance protection.